This ISO 27001 Lead Auditor Course provides the necessary knowledge for you to become a lead auditor for the ISO 27001 standard. This is 40 hours of training which is available as a 5 day course or as a video on demand course.
The training is delivered by certified and experienced lead auditors who audit a variety of business accross Europe and North America.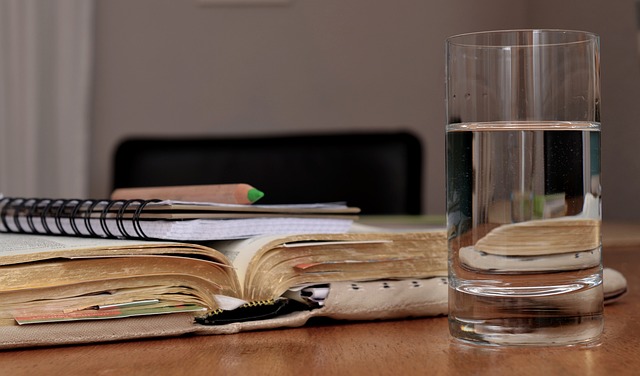 How you can learn to become an ISO 27001 auditor?
As you research the internet you will find that there are many training facilitators who offer a 5 day classroom course. The downside of this offer is that eventually you are paying an unnecessarily high ticket price for the course. You also have travel and hotel expenses and have lost income over a period of at least 7 days (5 day course 2 days travel). Hence, your classroom education will have cost you unnecessarily US$ 17,000 or € 14.000 or £12,500 while you will not make any money for several weeks.
That is why we believe there are much better strategies to gain the required knowledge and expertise so to become a competent Lead Auditor. We offer virtual classroom training and video-on-demand training. Thereby cutting your real costs by 75%.
Option #1: ISO27001 Training in a virtual Classroom
Instead of having to travel to the next city or country, you can take part in a virtual classroom. Don't worry, you do not need 3D Glasses to participate. Nevertheless, you save a good 35% of your costs, which are related to typical travel and accomodation costs.
You log into a virtual classroom from home or any place around the world. You have a real trainer teaching you all what is to know about ISO27001. You can speak or send text messages inside the class environment.
You only need a stable internet connection, a notebook (not iPad or Tablet) with at least 15" screen (17" or larger is better). If your surrounding is a bit loud, you might want to use a headset (e.g. Bose QuietComfort 35 II). If you are using a desktop PC to log in, best get a Webcam, a headset and microphone.
You can even participate in breakout rooms where you work together with other participants on an assignment. Thereby, you also learn how to perform an audit as a team.
Option #2: ISO27001 Training via Video on Demand
If you have many things going on in your life, it might be difficult to attend a classroom course which has a fixed time schedule. This is where video on demand training allows you to learn in a more flexible way.
This flexibility might be necessary due to family responsiblities (taking care of kids or elderly family members) or current work constraints (day/night shifts) or personal health impairments (injured veterans).
Our video course allows you to learn at the speed that is best suited to your personal situation.
Even then, we will not leave you allone in the dark. We believe in a community of like-minded people. That is why we offer participants the ability to join us in bi-weekly or monthly activities such as our virtual cafe or micro workshops with guest speakers from different industries. The workshops take place online and also in cities around Europe (EMEA) and North America (NAFTA).
The video course has the content devided in sections so that you can easily follow a group of micro videos. These are short videos of 2 minutes to 30 minutes. Thereby allowing you to smoothly progress along the curriculum.